So I found a studio space. I can tell you just a few things about it at this point . . .
It's very close to my new home – yay!
It's cozy, smaller than the old studio, but still roomy
You'd never know it was there – it's very hidden
The number five (my lucky number) played an important part in finding it
I'm in the process of moving this week and will keep in touch. With luck (and the creek don't rise), I'll offer a December workshop there. You SHARDS readers will be the first to know, I promise.
In the meantime, here's a little creative inspiration from The Graphics Fairy. If you don't know about this site, you should, especially if you work with collage and mixed-media. Here's an example: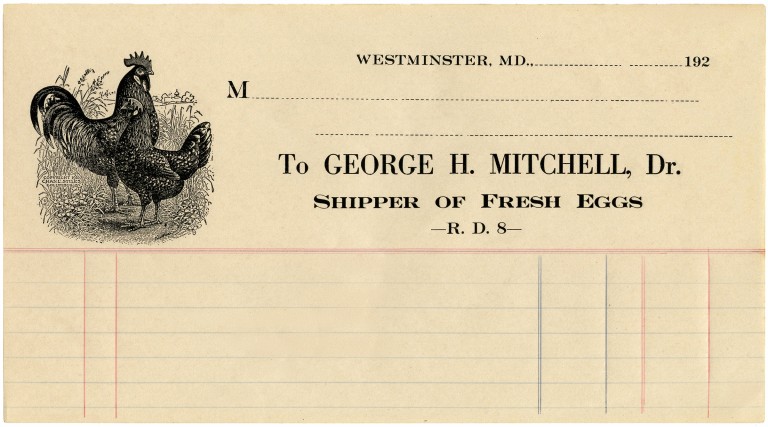 I've downloaded three more vintage scripts and graphics for you to print out (below), but you can search the Fairy's site yourself to find many more. Just right-click on the images to copy them. They look especially cool printed out on tan parchment paper. Print 'em out, then rip 'em up and play with the pieces!
 OK, back to moving – stay tuned!
Save