I have emerged from an intensive week of making videos for my two Artful Gathering workshops, which will be announced in February. They are cool, if I do say so myself. More soon about those classes.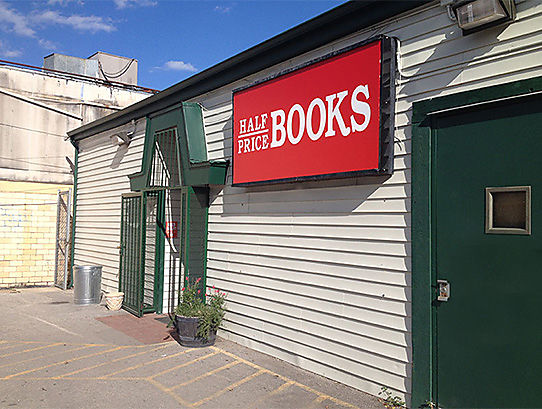 Anyway, one of the ways I like to reward myself after a long project is to head to Half-Price Books – the one by Brackenridge Park is the only one that will do. I love the way the place smells of old books, and the way the stairs creak when you climb up to the Art Book room. It's browsing therapy at its best.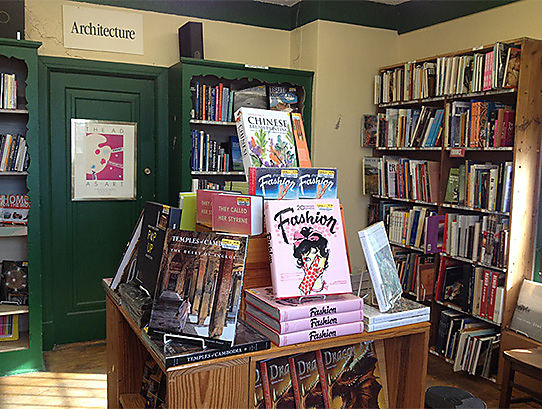 Here's what I scored yesterday –
A hardcover accordion-folded portfolio called A Shoal of Fishes by the Japanese Artist Hiroshige. It's from the Metropolitan Museum of Art and it's gorgeous. It was hidden away on the bargain shelf for $3. What a find!
Also, a book about books – this is a good one. It has references, projects, and inspiration – I can't believe I didn't already have this one. It was also my most expensive purchase at six bucks. Worth it.
Finally – tah dah – a reproduction of the 1902 Sear and Roebuck catalog. This will be collage fodder and good reading for a long time!
There's nothing like rewarding yourself with a browse in a used bookstore. And it's the best kind of recycling!
While you're in the area, get over to the Twig Bookshop in the Pearl – my all-time favorite independent book seller. Happy creative browsing!
Save