GET IT? It was a Pebble Mosaic workshop! Well, the pun may be bad, but the workshop was great – David Chidgey, Master Mosaicist, did a splendid job of teaching us how to turn pebbles into art. We learned new terms, such as "Interstice" (pronounced inter-STEE-cee) and "scratch coat." We delighted in picking through bins of tiny multi-colored pebbles looking for just the right one to fit our designs. There wasn't (much) rock throwing. Honest.
Free free to admire our results in the video (below). Not bad for beginners – high fives to everyone, especially David!
I was afraid for a while that I'd never make it home in time for the workshop. My plane out of Boston was delayed and I missed a connection in Minneapolis and had to stay there overnight. Unfortunately, that caused me to miss the opening of the HotWax/Cold Wax show in Kerrville. Bummer. But I'll get there soon.
One good thing the trip delay provided was extra time to play with some iPad art. I'm trying to learn ProCreate, a really cool digital art program that I had mentioned in an earlier blog post. The experimental work below is a photo of my water bottle in the seat-back pocket on the plane, combined with a selfie and some other stuff, including some filters and special effects. (You can see a warning about keeping your seat-belt fastened while seated if you look closely.)
So, see – you can make art anywhere, even on a plane (especially if you have an iPad), and out of anything, even plain old pebbles (especially if you have David Chidgey). Artists are never at a loss for fodder.
Hope you all have a great week – it sure is nice to be back in Texas.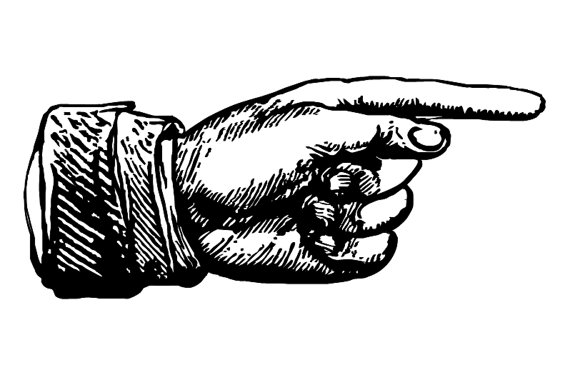 PS – Registration for most of the summer workshops at the Studio is now open at this link – yay!